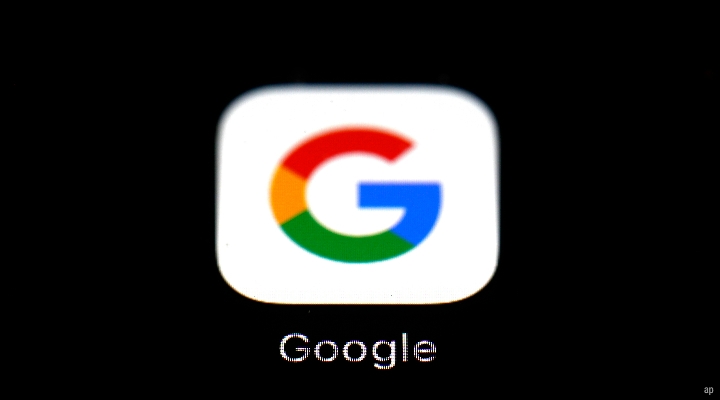 For the second time in its history Google's parent company, Alphabet (GOOGL) (GOOG), is set to split its stock.
The 20-for-1 split means Alphabet investors will receive an additional 19 shares for each one they already own. It will be the company's first stock split since April 2014, when it split its shares 1,998-for-1,000.
The stock split is set to take place after the market's close on July 15.
Alphabet's Stock Split and What it Means
The split won't affect Morningstar senior equity analyst Ali Mogharabi's view on the company, which he values at $3,600 per share. After the split, the company's fair value estimate will be adjusted to $180 per share to accommodate for the 20-fold increase in the company's outstanding share count.
Alphabet's wide Economic Moat Rating, which means the company has a competitive advantage, will also be unaffected by the split.
That means the company will remain as a 4-star rated stock post-split, trading at a discount of 36% as of July 11. At a 4-star rating, Alphabet is considered undervalued.
Mogharabi says the stock's lagging performance is due to concerns about slowing economic growth and the potential for reduced advertising spending, which could have an impact on advertising revenue-dependent companies like Alphabet.
"But digital ad spending is likely a bit less impacted than overall ad spending," he says. Mogharabi sees three factors contributing the company's upside.
"Alphabet still has room for further YouTube monetisation and monetisation of Maps. Also, the cloud business will continue to do well," he says.
"Alphabet dominates the online search market with Google's global share above 80%, via which it generates strong revenue growth and cash flow," he adds. "We expect continuing growth in the firm's cash flow, as we remain confident Google will maintain its leadership in the search market. "
Alphabet is one of several tech and consumer companies that have set out to split their shares this year. E-commerce platforms Amazon (AMZN) and Shopify (SHOP) have already split their shares. The next big-name is Tesla (TSLA) , which plans to put a 3-for-1 split to a vote at its annual meeting on August 4. If passed it will be the electric vehicle maker's second stock split in three years.
Jakir Hossain is associate data journalist at Morningstar