Do Daves Still Outnumber Women in Fund Management?
For the third year running, we look at how many funds are run by women and how many are run by...
Quotas for Women Aren't Enough to Protect Against Human Capital Risks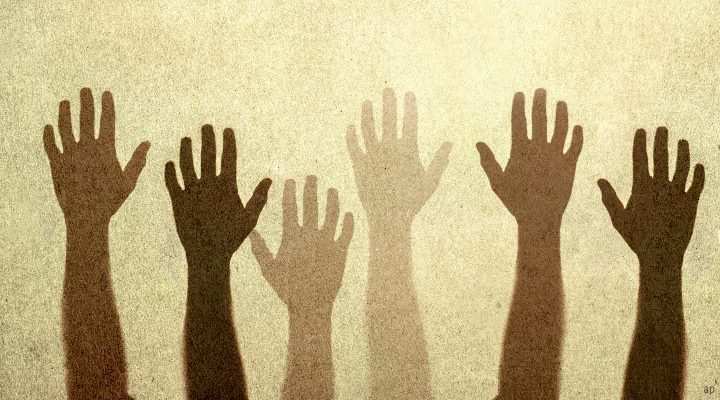 LGBTQI Discrimination Costs Businesses and Communities Dearly
The fight for inclusivity in the workplace begins long before employees join the workforce, but t...
These Gender Diversity Index Leaders May Surprise You
Some big British names score well on diversity, but how have we done the math? Morningstar index ...