Morningstar Investment Trust Data and Much More
Make better investment decisions with Morningstar data, tools and research
You have been redirected to Morningstar.co.uk from Splitsonline.co.uk.

In addition to cover ratios, hurdle rates and gross redemption yields on split capital trusts, we also provide data and research on stocks, ETFs, investment trusts and open-ended funds.
Visit our Investment Trust Centre to start your research.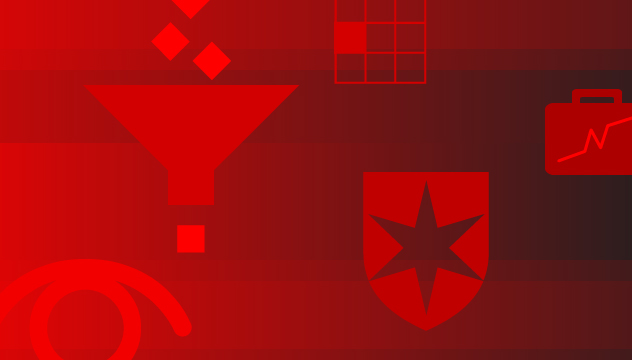 Morningstar.co.uk Features
Split Capital Anaytics

Performance and portfolio data on all LSE-listed investment trusts, including cover ratios, hurdle rates and gross redemption yields on split capital trusts.

Stocks, Funds, Investment Trusts and ETFs

In-depth data, news, research and ratings on stocks, investment trusts, exchange-traded funds, OEICs and unit trusts.

Portfolio Tools

Track and manage all your investments in one place with Morningstar's portfolio management tools.
About Morningstar
Morningstar, Inc. is a leading provider of independent investment research in North America, Europe, Australia, and Asia. The company offers an extensive line of products and services for individual investors, financial advisors, asset managers, and retirement plan providers and sponsors.
Morningstar provides data on approximately 437,000 investment offerings, including stocks, mutual funds, and similar vehicles, along with real-time global market data on more than 10 million equities, indexes, futures, options, commodities, and precious metals, in addition to foreign exchange and Treasury markets. Morningstar also offers investment management services through its registered investment advisor subsidiaries and has approximately $176 billion in assets under advisement or management as of Sept. 30, 2013. The company has operations in 27 countries.